All Natural Dry Mouth Lozenges
Made from Only the BEST Stuff
Fontus™ is made from the finest, all-natural ingredients to maximize saliva response and alleviate chronic dry mouth.
Manuka Honey
Manuka Honey is proven to boost the immune system and has antibacterial properties.
Aloe Vera
Aloe Vera is a rich source of antioxidants and has been shown to hydrate irritated throats.
Orchid Extract
Orchid Extract helps provide a soothing and moisturizing saliva response.
Apple Extract
Green Apple Extract is a natural mucus thinner and produces a high saliva response.
American Ginseng Extract
American Ginseng Extract is used to promote overall health and soothe the throat.
Essential Oils
Lemon oil produces a high saliva
response, can calm a sore throat and alleviate a persistent cough.
Glycerin
Natural Glycerin is a clear, sweet-tasting liquid derived from vegetable fats. Natural Glycerin is a humectant, and has antimicrobial and antiviral properties; and it stimulates saliva production. This is why Natural Glycerin is one of the MOISTURIZING ingredients in Fontus™ Lozenges!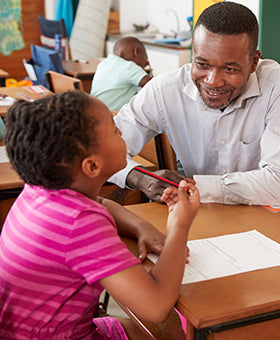 Do you Suffer From
Chronic Dry Mouth?
Whether you're a performer, teacher, public speaker or frequent flyer, Fontus™ provides real dry mouth relief. Fontus™ promotes healing because it contains both anti-bacterial and anti-inflammatory properties. And unlike other lozenges on the market, it does so without any sugar or menthol.
Discover the Fontus™ of Youth